Winter Weddings
With logs burning in the beautiful granite fireplace, Chateau Vermont is a warm and welcoming venue for winter weddings.
The large indoor spaces give ample flexibility inside if the weather is wet, but on a cool crisp day of winter sunshine the balconies can still offer a wonderful location for drinks and photographs.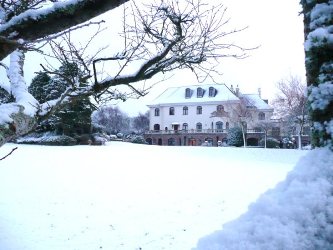 Your wedding can be shaped according to the weather on the day itself, so it is impossible for anything to disrupt any well-made plans!